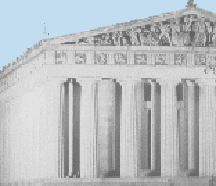 Canadian Academy of the Arts
Since 1981
Efficiency, Integrity, Elegance
The Canadian Academy of the Arts is a multifaceted private consulting firm.
Its major areas of activity are event planning, corporate image management, and improvement of oral and written communication skills.
The Academy offers seminars and publishes educational books and software focusing on business, language, culture, and the arts.
Its editorial services include speech and report writing, text editing, design, and layout.
The Academy provides all services in English and Spanish.
[Seminars] [Articles & Essays] [Books] [Espaņol]
To contact us: